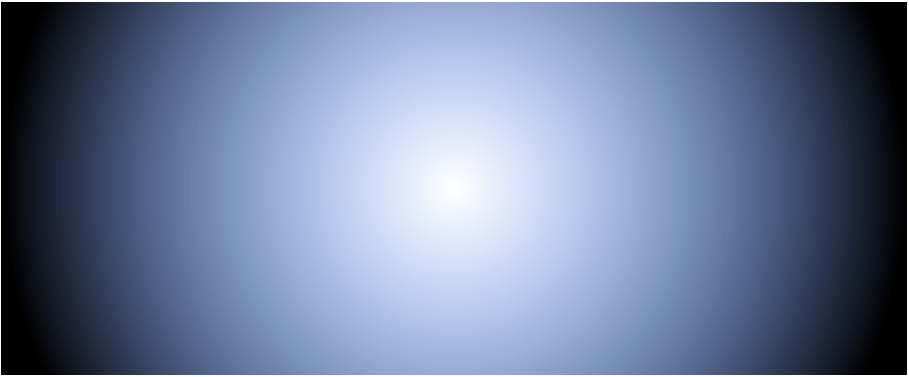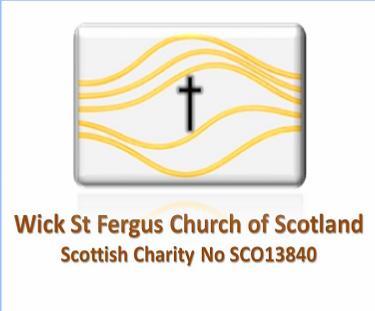 In Christ's name we seek to serve our community, to share the Good News with others and to develop and strengthen relationships with other
congregations of God's People.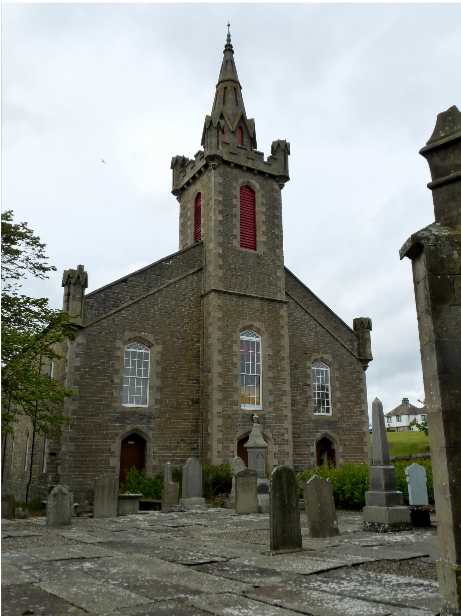 To meet the spiritual needs of our local community Wick St Fergus Church will be introducing cafechurch@wickstfergus in March as an alternative to traditional worship.
Read more about this here next month.